I. L. Tanis
Updated: Sep 19, 2021
I'm going to tell you a story. After all, it's what I love doing.
It began long, long ago—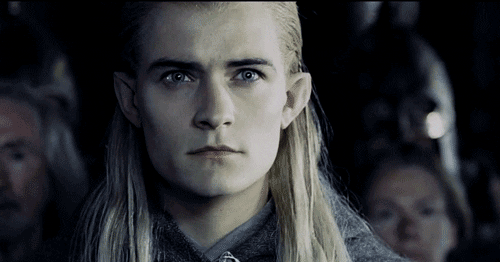 Oh, Right. I suppose you'll want to know what you're getting into, so I should probably tell you about me, and what I'm doing here.
I am Iris Tanis; a Christian writer who loves nature, archeology, history, art, and writing, and I live in British Columbia, Canada.
I have a great fascination for ancient history and learning about the Mayans, Incas, Aztecs, and Olmecs, as well as Celtic and Scottish history, mythology and folklore, ancient Spain, and the origin of mysterious artifacts like the Phaistos disk.
I also happen to be a Lord of the Rings fan and will read just about any Tolkien book I can get my hands on.
Writing is a passion that I want to share with others, and I have been encouraged by friends and family to get out there, so now I have!
I mainly write fantasy, and my goal is to create a world full of intriguing places and creatures, with characters people can see as real and can relate to.
I am currently working towards publishing a fantasy series I have written, but until then, I'll be writing short stories on this blog, Elfwing's Wanderings, for your enjoyment. I may have 'help' from the characters of those books, so if they show up and decide to write something, please forgive the intrusion.
I plan to do posts on art, writing, and maybe even history!
There will also be posts on the creatures and cultures from the world of my novels, of which there will be exclusive material for those of you who subscribe, such as sneak peeks of my novels, and more!
I. L. Tanis (Elfwing)